A warm welcome to the how to manage time section of the website. On this page I intend to include a number of articles on the subject of time management.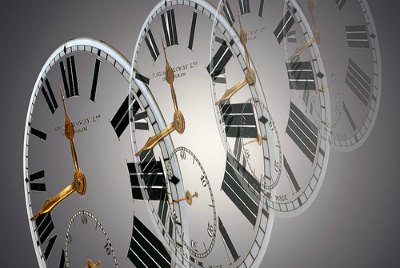 (Photo Credit: Alan Cleaver)
What Does Procrastination Mean?
What does procrastination mean? Well in its simplest form it means to delay, postpone or defer something.
Overcoming Procrastination
Procrastination is a leading cause of failure. Missed deadlines can result in lost wages or reduced income. It can cause health problems in terms of stress and have a detrimental impact on your relationships. For students it can mean reduced grades and reduced options for the future. If you feel that you're a procrastinator then you might want to read this article on overcoming procrastination.
Do More With Your Free Time
Here is an excellent video that I found that motivates you to do more with the free time that you have available. It uses jelly beans to represent the number of days we have available in a typical life time. These are then allocated to typical activities that consume our time. You don't have too much free time available so get started now on working on the things that you are passionate about!
Time Management Quotes
There never seems to be enough time in the day to get all of your tasks done. Check out the time management quotes page – some might just inspire you to get a few more completed!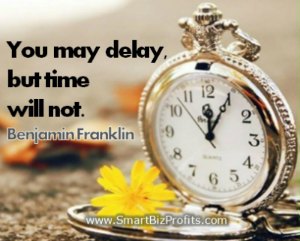 (Photo Credit: hot4sunny)
Go To Personal Development
Go From How To Manage Time To The Home Page