A warm welcome to my journal. I've read about how good journaling is on numerous occasions and yet I've never actually created one. So, I thought, what better than to start my own personal journal and publish it for all to see on my leadership-and-development website?
I got the motivation to start a journal by beginning to read The Miracle Morning: The 6 Habits That Will Transform Your Life Before 8AM and I'm only about a third into the book, so will include some of my learnings from the book in the journal.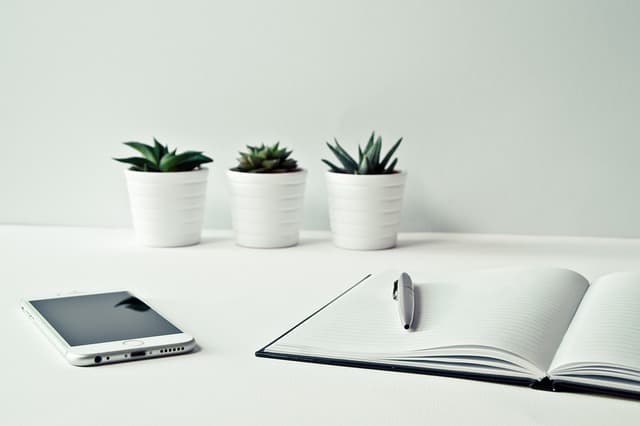 So far though, I'm really liking what I'm reading and have already been getting up pretty early to start my new morning routine.
I think the best way to do this journal will probably be to create a new post for each day that I journal. As I learn more about the journaling process and how best to do it, I would expect for the entries to improve or at least begin to show some consistency or follow some form of standards as the days go by.
Ok, here we go…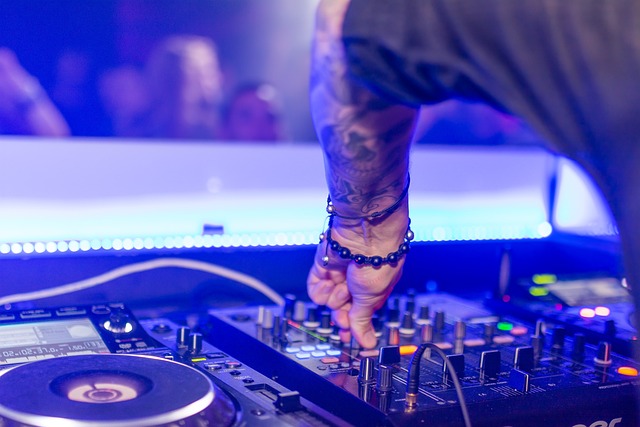 Morning Routine, General Diary, Thoughts, and IdeasFeeling much better today due to much less alcohol last night. Partly completed my morning routine.My son Jack is still at around month 9 post-transplant and all is still looking good for him 🤞.Today I made myself a coffee and then made notes from an EdEx scrum course that […]