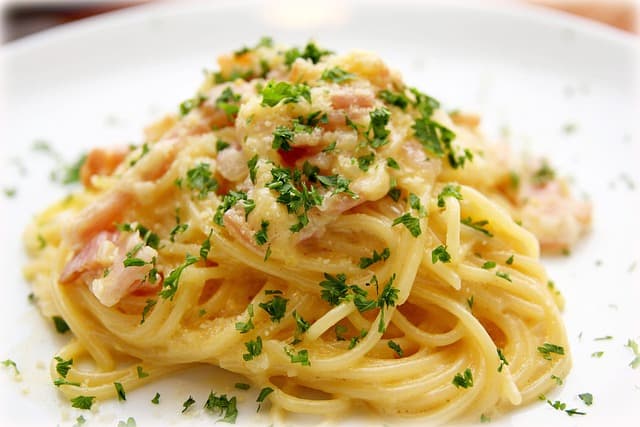 Morning Routine And General Diary
Completed my morning routine, and had a great nights sleep last night.
AI horse gambling made a small profit yesterday, at least it is still seems to be making a profit each day which is much better than what it was doing a month or so back.
Struggled to get my son up for schooling from home today, he's very worried about going into hospital for chemo tomorrow though, so I guess it's right to leave him in bed!
Only one recommendation of the soccer AI value bet bot yesterday and it was to Lay Man U which means that I's have got a win if Fulham could have managed a win or a draw. It was 1 – 1 through the whole game only for Man U to clinch it in the last seconds of the game. More details at gambling–strategies website.
11:30am already today and I haven't done anything that I need to yesterday. Had to send an email out for the committee of the squash club I am a member of. I've finished some changes that my electric vehicle charge point customer requested. Need to remember to send them my invoice today!
Listened to the last half of Pop Master on BBC radio 2, more time wasting really though!
Food Diary
For lunch we have the rest of a lovely buffet that our friends made for us and delivered to our house. It was so good, but I'm absolutely stuffed now and it was full of carbs. So not good for working and not good for my diet.
As it's my sons last day, prior to at least 6 weeks in hospital, for dinner I'm making his favourite, spaghetti carbonara.
In the SAVERS acronym R is for Reading
My goal today is to read just 10 minutes of the Miracle Morning book. It's Monday, and I really do need to get some meaningful work done!
My starting point for today is location 2564 of 3144 or 82% complete.
My ending point for today is location 2685 of 3144 or 85% complete.
In the SAVERS acronym, S is for Scribing
My learning from reading today…
Consider delegating tasks to sites such as:
If you're stuck as to how to use any of them, watch one of the many tutorials on YouTube.
To help with projects consider these web apps:
Or can search for executive assistants online.
Make your executive assistant the first person that you hire. As you grow in employees you then need to be looking for a COO (Chief Operating Officer) or General Manager
My Core Journal
What would make today great?
2 to 3 tasks, see core journal – micro goals
My goal for today is to:
Invoice my customer
Add a pop up to a customer website
Add a page – name, email, someone will call
 Put a detailed proposal together for my new potential walking club customer, will arrange a meeting with Steve my business partner for tomorrow morning to go through it with him