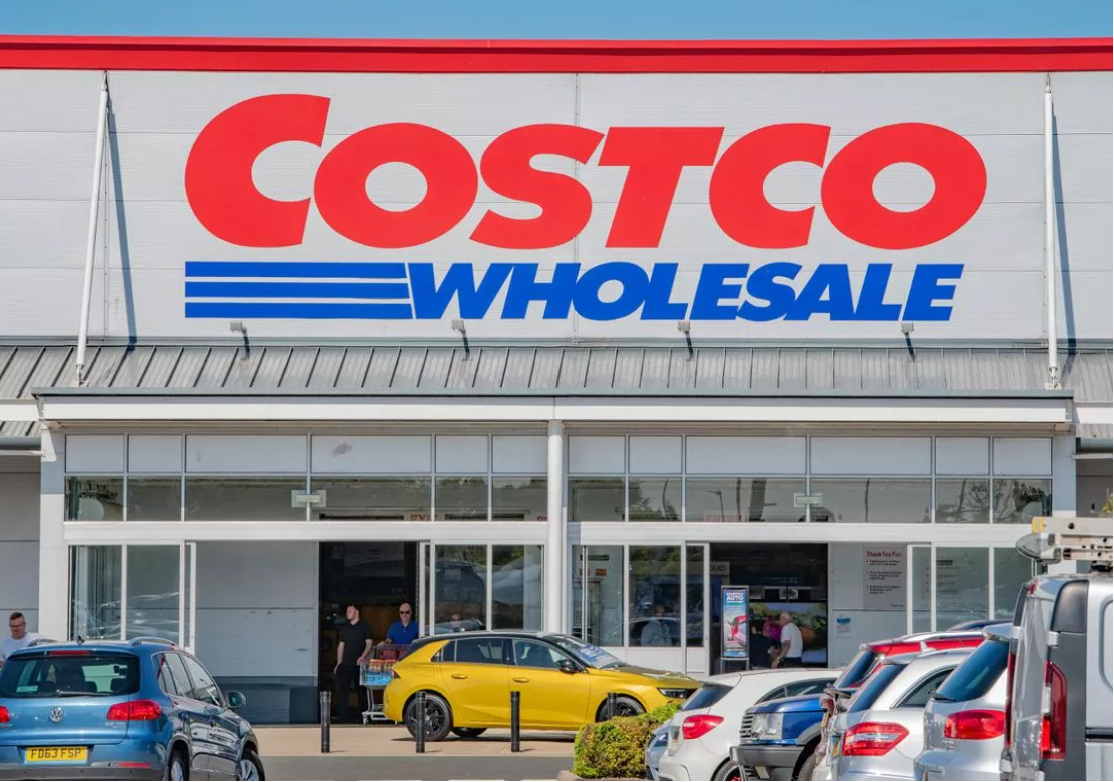 Morning Routine, General Diary, Thoughts, and Ideas
Well, it's been a while again. I keep getting sidetracked with other things. I really need to get more disciplined with this journal.
Feel really rough today as had our monthly business strategy meeting yesterday, which is actually just an excuse for a bit of a piss-up in York. So got up and completed next to none of my morning routine.
My son Jack is still at around month 11 post-transplant and all is still looking good for him 🤞.
Today I have to make a trip to Costco to stock up on essentials. I also need to arrange a haircut appointment.
Tonight I've been invited to go on a walk to Leeds, approx 6 miles followed by a few drinks, assuming I can face some more alcohol. Not convinced at the moment.
Nothing so far
Today I Am Reading
Today, once again I haven't read anything just yet.
This was my entry from January so will leave it in so that I can re-focus my reading again soon. 
My goal today is to read some of Build and Promote Profitable SaaS Business
My starting point for today is location 1398 or 56% complete.
My ending point for today was location 1413 or 57% complete.
My Learnings Today
Keynotes from the book today were:
None – as need to catch up with this book!
My Core Journal
What did you achieve yesterday?
Previously (Thursday, October 5th) I:
I've started attending a weekly Yoga session. So did that in the morning, really enjoying it. ✅
Went out to York with my business partner and a friend, I did however come up with some great ideas for a sales funnel to help sell our court booking system product PlanIt-BookIt ✅
What would make today great?
Keeping the below from Jan just for reference again, will add more detailed goals tomorrow.
2 to 3 tasks, see core journal – micro goals
My micro goals for today (October 6th) are:
Write up some more Own Your Own Future / Mastermind notes.
Go to Costco
Walk to Leeds