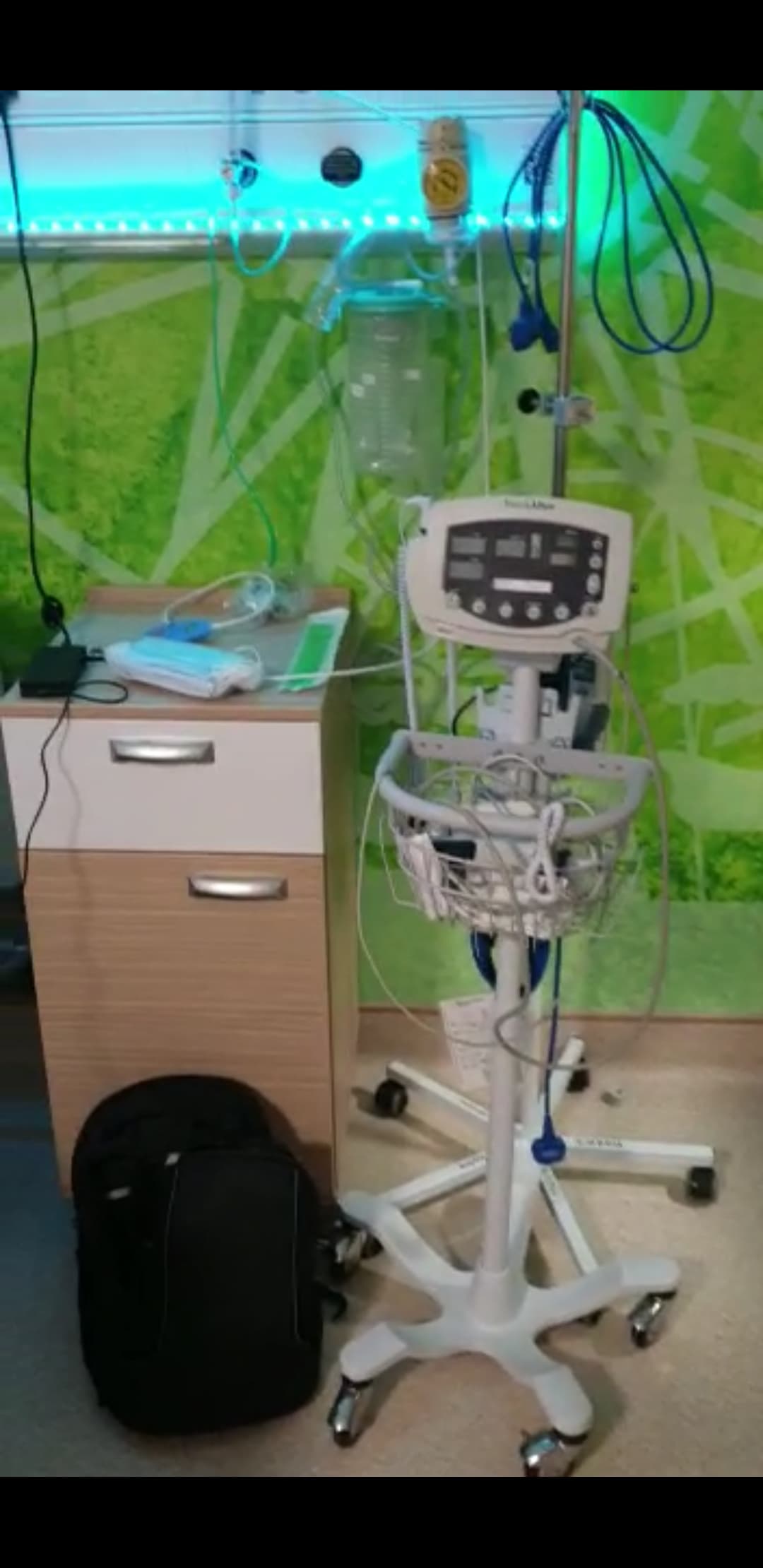 Morning Routine And General Diary
Completed my morning routine, and had an Ok nights sleep.
AI horse gambling bot did terrible yesterday, so have made a few tweaks today, hopefully they will pay off.
Today is the day that my son moves into his isolation room in hospital. Chemo starts tomorrow, fingers crossed everything will go well.
I started the day with a call with my business partner, we agreed on a response to one of our customers regarding us building a  new EPOS system for them. I can't, personally see them accepting it.
We also discussed the proposal that I intend to put forward to a potential new customer, a walking club that might want us to manage their website, memberships and bookings.
The rest of the day was taken up moving into the isolation ward at Leeds General Infirmary.
I left my wife and son to go home alone at approximately 5pm, will visit again sometime tomorrow.
Another day of gluttony, I've eaten rubbish all day, curry for lunch, followed by a lot of chocolate.
Dinner a warmed up left over pizza, some chocolate chip muffins and a rather nice raspberry desert.
Think tomorrow is maybe the day to return to my low car diet! 
In the SAVERS acronym R is for Reading
My goal today is to read just 5 minutes of the Miracle Morning book. Day has been taken up with hospital so haven't the time.
My starting point for today is location 2685 of 3144 or 85% complete.
My ending point for today was location 2750 of 3144 or 87% complete.
In the SAVERS acronym, S is for Scribing
My learning from reading today…
Hire people based on experience, and use a search firm for hiring a COO. You both need to click with each other and understand each other – warts and all. Know each other's "desires, passions, fears, insecurities and what they hate at work." Meet weekly, build time into your schedule for this.
Books by James Altucher might be interesting reads, I've found one called Skip the Line that I am going to add to
my reading list
.
My Core Journal
What did you achieve yesterday?
Yesterday I:
Invoiced my customer
Added a pop-up to a customer website
Added a contact me page for a customer
What would make today great?
2 to 3 tasks, see core journal – micro goals
My goal for today is to:
Discuss walking club proposal ideas with my business partner
Email EPOS ballpark quote to another customer