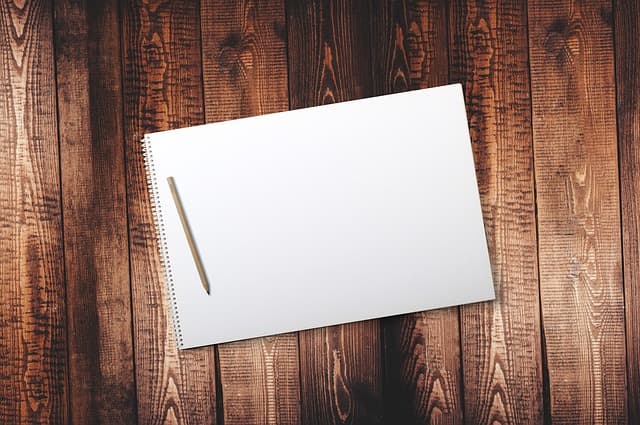 Morning Routine And General Diary
First night on my own last night as the rest of my family are in hospital ☹ Slept well though on my own, woke up around 8am but decided to just relax in bed for half an hour or so. Completed my morning routine.
AI horse gambling bot had a slightly profitable day yesterday, so managed to recover some of the loss from the day before
I'm out of those interdental strips that you can buy on Amazon, so made an order for some new ones.
Plan on going back to hospital today to see how my son is getting on.
Plan is to go low carb again today. Although, apart from lunch, I failed miserably. Too much on my mind with my son in hospital.
For lunch I had a left over, cold, pork sausage and a slice of beef, followed by some curry flavoured tinned mackerel. Tastier than it sounds!
For evening meal I plan on having minced beef, might spice it up a bit with something. I the end I had 2 onion bhajis, about 7 cheese on crackers, 3 chocolate digestive biscuits, 2 chocolate ice creams and probably more junk which I have conveniently managed to forget about!
In the SAVERS acronym R is for Reading
My goal today is to read just 30 minutes of the Miracle Morning book. 
My starting point for today is location 2750 of 3144 or 87% complete.
My ending point for today was location 2945 of 3144 or 94% complete.
In the SAVERS acronym, S is for Scribing
It's all about making the miracle morning into a habit.
The entrepreneur equation is: UF x EE = M or Unwavering Faith x Extraordinary Effort = Miracles
Unwavering Faith
"I will (make the next sale, call 20 prospects, reach my goal, etc.) no matter what, there is no other option"
Extraordinary Effort
Think of your big vision as you get knocked back. Why are you selling this? The vision. The BIG WHY?
"The purpose of a goal isn't to hit the goal. The real purpose is to develop yourself into the type of person who can achieve your goals regardless of whether you hit that particular one or not. It is who you become, by giving it everything you have until the last moment – regardless of your results – that matters most" – Dan Casetta (Hal's Mentor)
Another. similar entrepreneur equations is: F x F x E = S
Focus x Faith x Effort = Success 
My Core Journal
What did you achieve yesterday?
Yesterday I:
Agreed on a rough, high-level walking club proposal for my potential new customer
Emails our ball park quote for developing a bespoke EPOS system for one of my existing customers
What would make today great?
2 to 3 tasks, see core journal – micro goals
My goal for today is to:
Start on my proposal for the walking club.