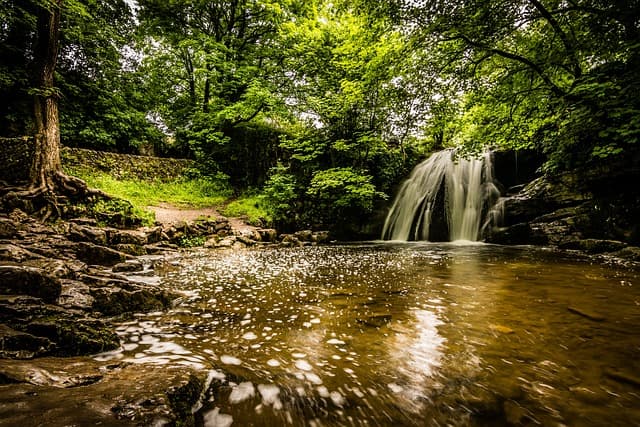 Morning Routine And General Diary
Another night on my own, slept Ok and completed my morning routine.
AI horse gambling bot ended up kind of even at the end of the day, neither up nor down. Maybe lost a couple of pence if anything.
Food diary is a little out of the window at the moment, spending most of the day at hospital isn't a great environment for a diet. I had a sandwich for lunch, bolognese and penne pasta for dinner, but I also lost count on the amount of biscuits and bags of crisps that I consumed.
In the SAVERS acronym R is for Reading
My goal today is to read just 30 minutes of the Miracle Morning book. 
My starting point for today is location 2945 of 3144 or 94% complete.
My ending point was 3144 of 3144, I finished the book, hooray! Very good book too, was very impressed!
In the SAVERS acronym, S is for Scribing
Was not much if I'm honest, the book was simply reminding you to follow your Miracle Morning routine on a daily basis so that you begin to see results soon. 
My Core Journal
What did you achieve yesterday?
Yesterday I:
I started on plans for how my potential new customers walking website might look.
What would make today great?
2 to 3 tasks, see core journal – micro goals
My goal for today is to:
Do some more work on the walking club proposal, the picture in this post is of Janet's fell which I found and used in the demo website that I am creating for them.
Visit my son again in hospital