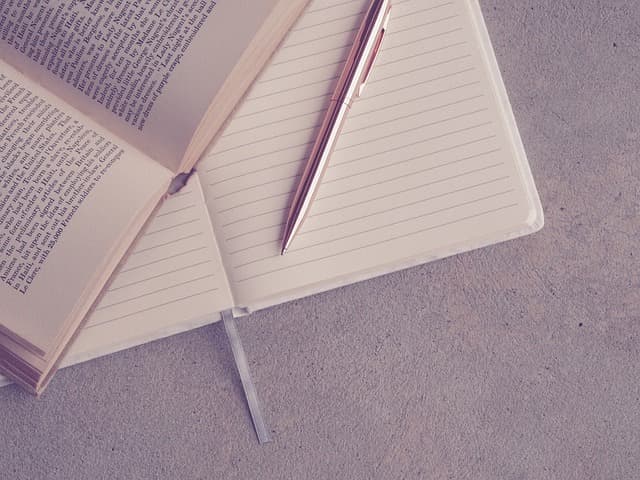 Morning Routine And General Diary
Completed my morning routine, and had a much better night's sleep last night!
Our AI horse gambling bot had a bad day yesterday, we only won a couple of quid all day, I guess some profit is better than a loss though.
Don't think I had much success with our AI football (soccer) value bet bot either. I'm going to update my results on my gambling–strategies website soon.
The fourth horse bot messed up a little this morning, on a couple of races it was displaying API errors, and then on the ones it did run on, it appeared I'd set it up incorrectly. I seem to have it working correctly now, so touch wood for a profitable day!
Food Diary
12:30 pm had a late breakfast and completely broke my low-carb diet. I always tend to fail at the weekend. I had sausages, poached eggs, and bacon from Morrisons which was horrible so I threw most of it, reminder t myself, don't buy bacon from Morrisons again! I also had baked beans, which are certainly not low-carb, but I ruined the diet completely by having 5 slices of toast! Will start again tomorrow on the low carbs.
And the plan for dinner is roast beef, done on my green egg BBQ.
In the SAVERS acronym R is for Reading
My goal today is to read just 10 minutes of the Miracle Morning book. It's Sunday, I might read more later if I get the chance.
My starting point for today is location 2495 of 3144 or 79% complete.
My ending point for today was location 2564 of 3144 or 82% complete.
In the SAVERS acronym, S is for Scribing
My learning from reading today…
The Miracle Morning book is continuing with the importance of delegating everything that you possibly can. Delegate all but your genius.
List everything that you do, including personal/home tasks and chores such as cleaning, can it be outsourced? I kind of do some of this, we pay for a cleaner to clean the house once every two weeks and I also pay for a gardener to keep our garden tidy. Money well spent in my opinion because I hate gardening and I hate cleaning!
List all of your tasks in Excel, mark each task with an I for incompetent (you're not good at these tasks), a C for Competent (Ok at these), E for Excellent (you're excellent, but don't love doing) and U for Unique (these tasks energize you and you are really good at them.
A test for Unique is would you do it for free or for fun?
Have a third column with a monetary value that lists how much per hour you would pay to get this task done by someone else.
Delegate everything that falls in the Incompetency, Competency, and Excellent categories that fall beneath your pay rate.
Another delegation idea is to try and delegate 80% of your daily work.
My Core Journal
What would make today great?
2 to 3 tasks, see core journal – micro goals