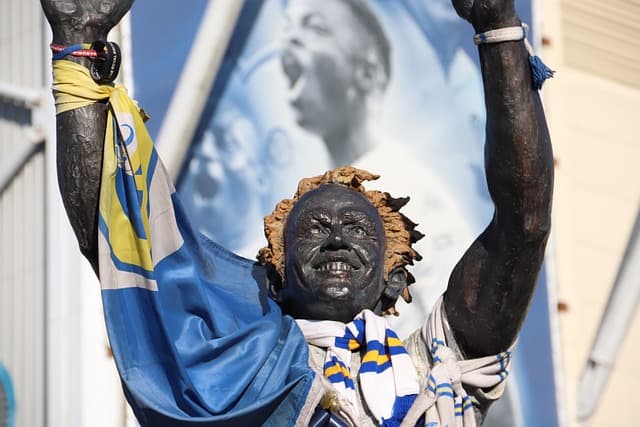 Morning Routine And General Diary
Completed my morning routine, wouldn't say I felt the best though as I had a shocking night's sleep, can possibly blame the Friday night extra glass of red wine!
My wife and I went for a short lunchtime walk down the canal near where we live in Leeds, UK.
Then I watched a little of the rugby, England v Samoa, and only watched it until the Leeds game started. Leeds were winning most of the match but eventually lost it 4 – 3, so was a little disappointing.
I did my personal finances and then I paid some outstanding payment the HMRC are saying my business owes them.
Finished Saturday by watching some evening TV with my wife, we watched episode one of the new season of The Crown on Netflix, which was pretty boring if  I'm honest. Next, we watched I'm A Celebrity Get Me Out Of Here, which was mildly amusing/entertaining.
Food Diary
12:30 pm I had some chicken wings and a Costco burger done in the air fryer, very low carb.
06:00 pm I had seven fish fingers, again relatively low carb.
In the SAVERS acronym R is for Reading
My goal today is to read just 5 minutes of the Miracle Morning book. It's the weekend and I have a day of sport on the TV!
My starting point for today is location 2436 of 3144 or 77% complete.
My ending point for today is location 2495 of 3144 or 79% complete.
In the SAVERS acronym, S is for Scribing
My learning from reading today…
Share your vision with all, and make it something all can understand, you have to work to get people on your side. If you have staff, which could be remote staff these days, make sure they all buy-in. People need to understand why they are doing what they are doing.
The Miracle Morning book then went on to suggest that you should delegate everything that you can. The only problem is, that now I work for myself I currently have no staff to delegate to! I was actually pretty good in my opinion at delegating when I was a manager with a team in Corporate land.
My Core Journal
What would make today great?
Focus on 2 to 3 tasks, see core journal – micro goals
Few goals for today as it's the weekend. Watch sport, go for a walk.