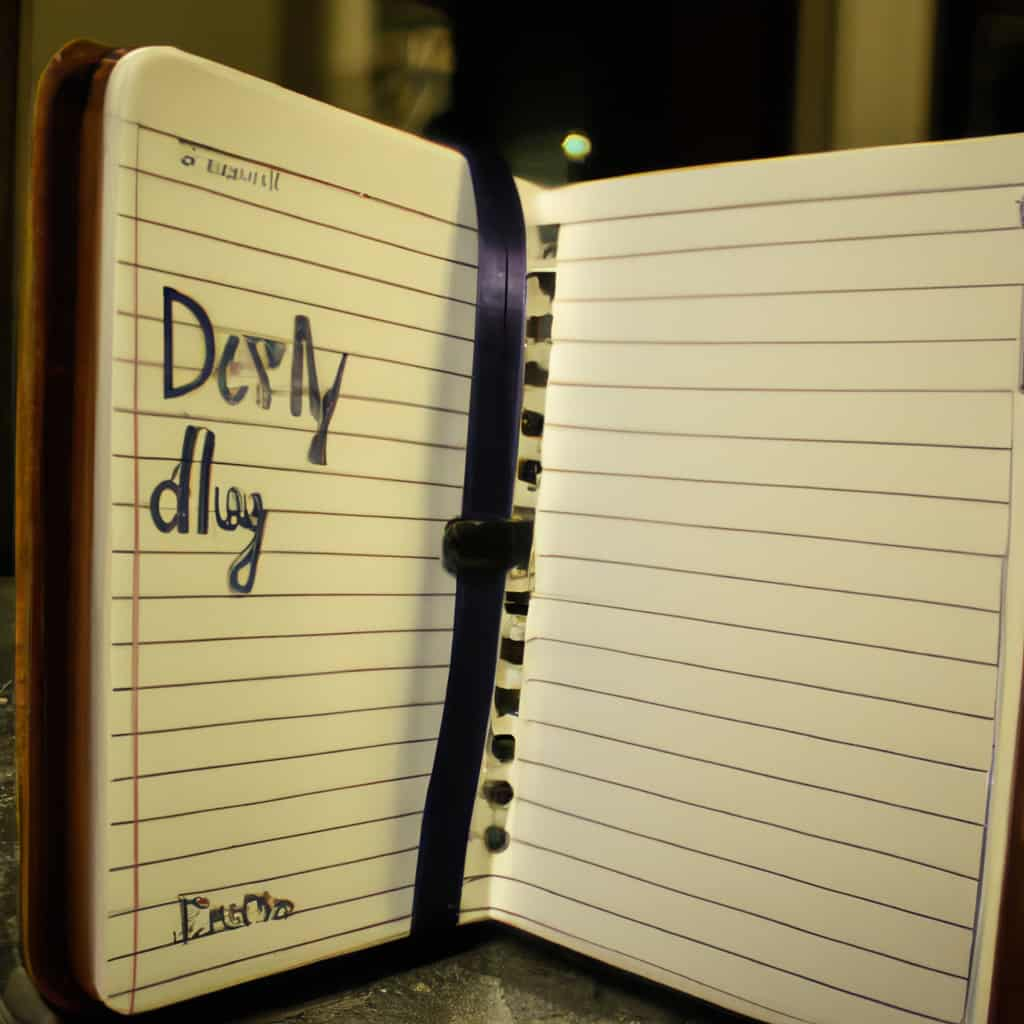 Morning Routine, General Diary, Thoughts, and Ideas
Another great night's sleep at home got up early and completed my morning routine.
AI horse gambling bot had another bad day, so I have adjusted the strategy for today, here's hoping that it will result in a better day.
Had a catch-up call with my friend Dave who lives in Spain. He's quite an expert in the field of psychology, you can check out his website here https://www.all-about-psychology.com/
Transplant day for my son today, he gets a new bone marrow. So fingers crossed everything goes well.
My turn to stay overnight in the hospital this evening.
Another four world cup matches today will try and fit work in between. Some great football today with a bit of a surprise result of Japan beating Germany 2 – 1. Canada played exceptionally too and only just lost 1 -0 to the second-best team in the world at the moment, Belgium. I lived in Canada for 8 years and have Canadian Citizenship, so Canada is my second team after England!
Was pleased to find out today that my Spotify subscription now also includes audiobooks, which will be great for car journeys back and forth to school when my son gets through his bone marrow transplant. Speaking of which, he had all his cells transplanted today. They came from some wonderful German lady, that's about as much as we know. For some reason, it all stays anonymous. We can contact her in two years' time, assuming all is a success.
Bit jumpy I know but back to Spotify, I need to remind myself to try Case 63 audio series that is getting some good reviews and has appeared on Spotify this week I think as part of this new audiobook release.
Today's post image is an AI-generated image, got to love new technology! Although, I'm not sure the text written in the journal makes much sense! Was very impressed with some of the AI stuff I managed to find and play with today. Found some that generated images and stuff to help you with writer's block when writing articles.
One of my favorite sports which I have played most of my life is squash, so I got it to draw me a cartoon of someone playing squash, this was the result: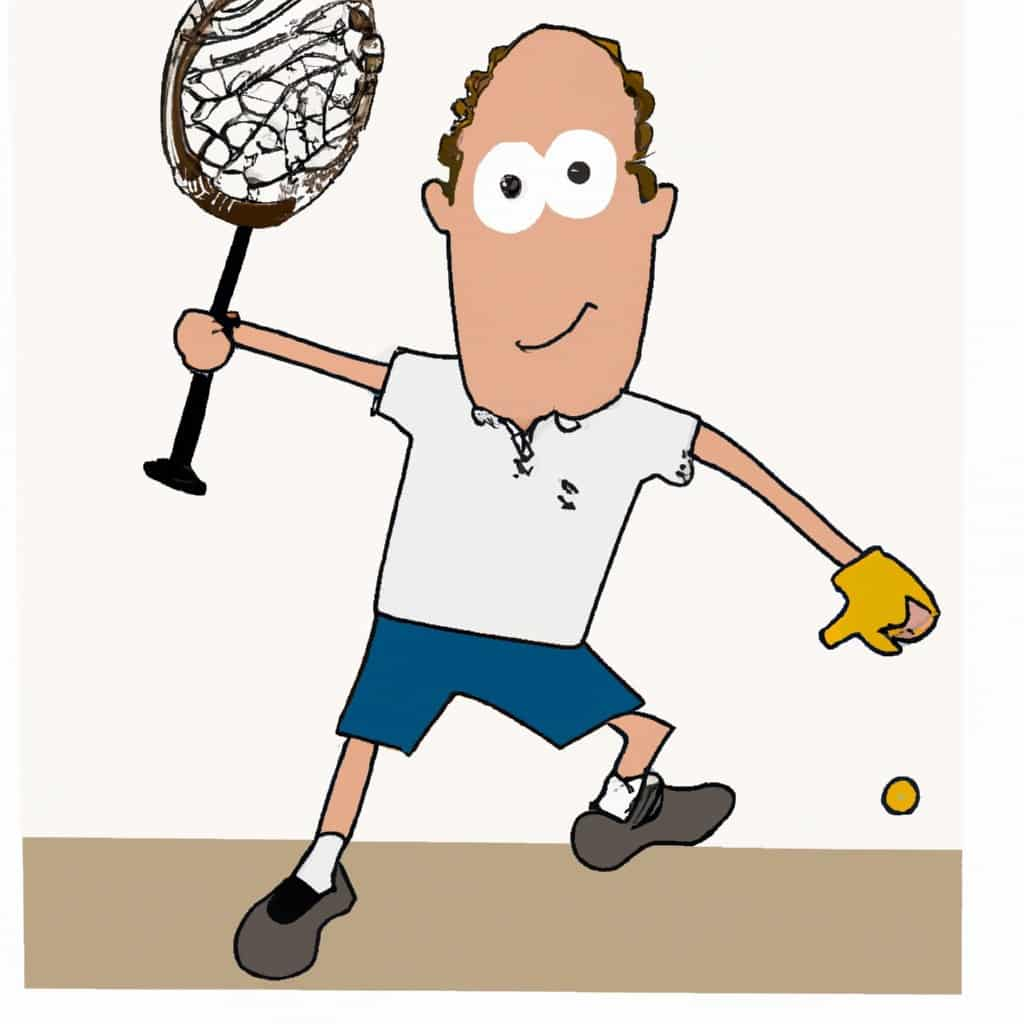 When goal setting:
Set a specific, measurable, attainable, relevant, and time-bound goal.
Make a detailed plan of action with small, achievable steps.
Hold yourself accountable by setting deadlines and tracking your progress.
Celebrate your accomplishments along the way.
Adjust your goals as needed to stay on track.
Food Diary
I had chili con carne for lunch, but with no rice, so relatively low in carbohydrates. I spoiled it immediately afterward though with a bag of cheesy quaver crisps and a chocolate ice cream!
Another bad day for food, I've eaten far too much, once again. I followed the chili with noodles and chicken. Then I finished my son's hospital chili and rice and had all of his treacle sponge pudding and custard.
Later I even ate a lemon cake and caramel shortbread! Feel absolutely stuffed.
In the SAVERS acronym R is for Reading
My goal today is to read 15 minutes of my new book that I've decided to read… The 7 Levels of Communication: Go from relationships to referrals. 
My starting point for today is location 785 or 34% complete.
My ending point was location 1013 or 44% complete.
In the SAVERS acronym, S is for Scribing
Keynotes from the book today were:
The book does seem kind of more related to real estate agent sales, although I guess some of it might cross over into software as a service sales.
It says when meeting people or prospects to use the acronym FROG
F = Family
R = Recreation
O = Occupation
G = Goals
Discuss the above with them to get them talking and interested.
Write about your successes. Who did you help? What was the problem you solved for them? What would have happened if you weren't involved? How did you help them solve the problem? What was the specific result? What did they say so you know you did well? Get a testimonial
My Core Journal
What did you achieve yesterday?
Yesterday (Monday 21st) I:
Achieved very little:
Well, I at least sorted the walking club's photos, got an avatar set up as a placement photo, and sized appropriately using the gimp photo editing software.
I managed to set up an event too.
What would make today great?
2 to 3 tasks, see core journal – micro goals
My micro goals for today are:
Create some walk posts
Reach out to my walking club potential customer. ✅
Get events working correctly
Make a zero one anyway though for demo purposes