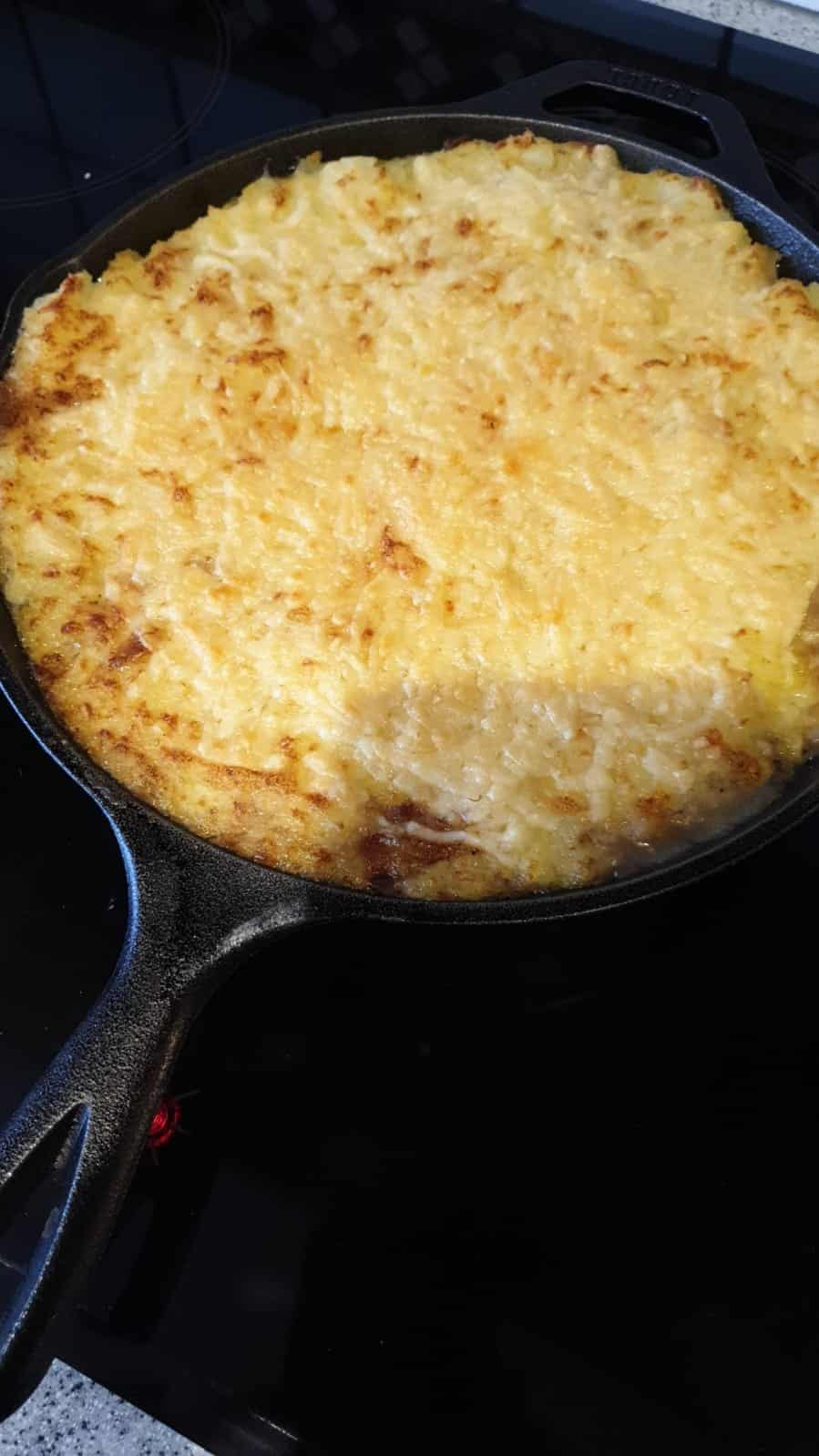 Morning Routine And General Diary
Had a great nights sleep at home last night, got up quite late though and then completed my morning routine.
Had a catch up call with my business partner Steve first thing in the morning. Nothing much of importance to discuss though.
AI horse gambling made another small loss, I think we're going to have to start logging the going as the soft ground I don't think works well for us.
My son has a slight virus so they're pumping him with yet more drugs to hopefully get rid of it. His bone marrow transplant is planned for tomorrow. 
There are four world cup matches on today and I really have some work to catch up on, it's going to be difficult to watch them all!
Food Diary
I made the cottage pie in the post's photo above and had a quite large portion with gravy for lunch. Boxed the rest of it up to take into the hospital later for my wife and son.
I also had half a hospital pizza as a snack, it was only small though!
And a pack of mini-cheddars and some quavers.
Finishing the night off with some cheese on crackers, so another poor day of eating. I continue to blame the hospital visits.
In the SAVERS acronym R is for Reading
My goal today is to read 10 minutes of my new book that I've decided to read… The 7 Levels of Communication: Go from relationships to referrals. 
My starting point for today is location 703 or 30% complete.
My ending point for today was location 785 or 34% complete.
In the SAVERS acronym, S is for Scribing
Keynotes from the book today were:
One I've read about before, the old… What would you want someone at your funeral to say about you? Work your goals back from there.
Also, who would need your services today? Find them
Whatever you have to do, do it now, it's all about urgency.
When writing letters or emails use you and always try and avoid I, me, and my.
My Core Journal
What did you achieve yesterday?
Yesterday (Monday 21st) I:
Achieved very little:
Watched quite a lot of football
And got distressed again over my poorly son.
Ate a lot!
What would make today great?
2 to 3 tasks, see core journal – micro goals
My micro goals for today are:
Got the committee walking club pictures in order
Set up an event and some members in the demo booking system that I can link to and use as part of my demo proposal
Create some past walk posts.