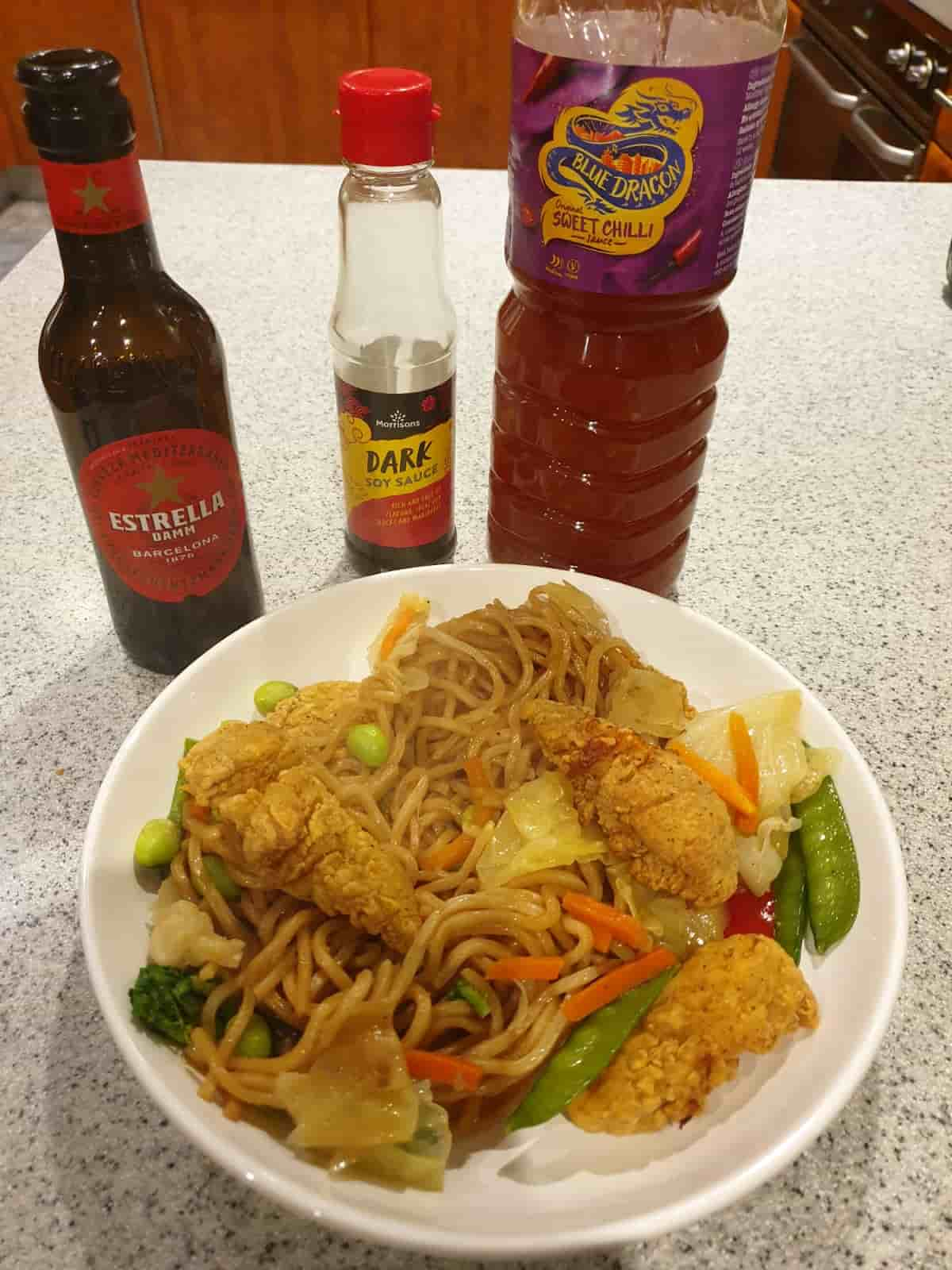 Morning Routine And General Diary
Slept back at home today so was able to fully complete my morning routine.
Amazon shopping order came first thing. It's not as good as Tesco was, you don't really know what they've missed out and it's quite expensive for what you get. Might get my brother to do a Lidl shop for us next week!
AI horse gambling made a small loss.
Three world-cup football matches are on today, starting with my team England v Iran at 1pm. Work will have to be fit in-between those matches!
Watched the football from hospital, was another bad day for my son and another distressing day for my wife and I.
England had a great 6 – 2 win which was an excellent start to their world cup campaign. Just wish my son was well and that I could go watch them play in the pub with friends! Priority is for him to get well though!
Food Diary
Pack of mini cheddars, a pack of quavers and a chicken and mushroom pot noodles and one tomato, two slices of cucumber. Followed by two slices of white toast with butter and three ginger nuts biscuits (cookies)! Not a great start!
Evening I had some microwave noodles from Costco with fiery hot chicken nuggets, also from Costco and displayed in the posts picture above.
In the SAVERS acronym R is for Reading
My goal today is to read 10 minutes of my new book that I've decided to read… The 7 Levels of Communication: Go from relationships to referrals. 
My starting point for today is location 586 or 25% complete.
My ending point for today was location 703 or 30% complete.
In the SAVERS acronym, S is for Scribing
Book says to stop advertising and it's all about focus. Look for opportunities to connect people.
My Core Journal
What did you achieve yesterday?
Yesterday I:
Watched the first world cup football match and achieved little else as my son was really poorly.
What would make today great?
2 to 3 tasks, see core journal – micro goals
My goal for today is to:
Got the committee walking club pictures in order
Set up an event and some members in the demo booking system that I can link to and use as part of my demo proposal