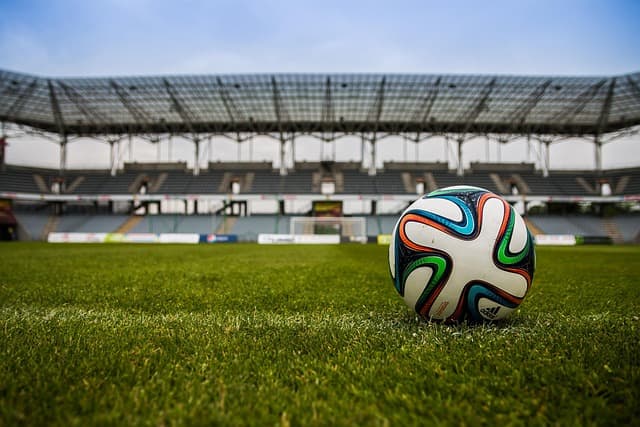 Today was a bit of a blur if I'm honest and I've forgotten most of what I did.
I did kind of start the day a little with the start of my (in progress) morning routine. One of my many projects is a gambling-AI-bot project of which there are two of them, one of which focuses on football and one on horse racing. You can read a little about the football one at my gambling strategies website, another work-in-progress website!
Well anyway, Saturdays in the UK tend to be quite a big day for football (soccer for my American friends) and I have started trying to prove whether the AI value bet computer bot that we have built actually works. Saturday the 5th did actually turn out to be quite a good day, you can see the results here.
I missed my reading goal today. Need to get more organised with the morning routine.