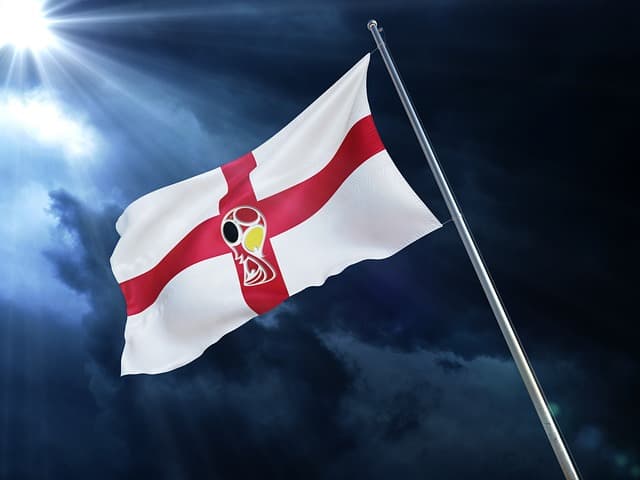 Morning Routine, General Diary, Thoughts, and Ideas
Slept well at home, got up, and completed my morning routine.
Day 17 for my son post-transplant and his blood numbers are so good that he should be allowed to come home tomorrow! Hooray!
Today I got up and made myself some cheese on toast and then put the Christmas tree up. Christmas was canceled in our house due to the fact that my son was in a teenager cancer ward in the hospital. Now he's coming home Christmas is back on!!
World cup quarter-finals today, and the big game for me is England v France, I'm nervous already. Possibly the last World Cup games that I have to watch in the hospital too.
Food Diary
Today I ate:
2 slices of cheese on toast, 2 slices of Bovril on toast.
Back in hospital by late afternoon so had a pot noodles for dinner.
In the SAVERS acronym R is for Reading
My goal today is to read 20 minutes of Build and Promote Profitable SaaS Business
My starting point for today is location 207 or 8% complete.
In the SAVERS acronym, S is for Scribing
Keynotes from the book today were:
Oh, this book is so good, so far it's still rammed full of useful information. Well at least for me, because I do try and run an SaaS business 😁
– What are your customers pain points?
– "Almost impossible to create a product that will sell itself"
– "What will customers have to sacrifice to use your product?" Time? An existing working system? Budget then need to show how product will be financially beneficial in the long run.
– List items that make your product worth it and make sure they exist in the product.
– If you want to buy or sell websites, Saas, Domains, Businesses or eCommerce then use
Flippa
for buying or selling 
– For direct sales use
Escrow
– Pros of buying online businesses: to know what you're dealing with, where growth is, the market, to get a ready-to-use product and working business, high chance of income from the start.
– Cons of buying online businesses: High price for a decent product, no idea timings of when it might take off, unsure of knowledge/resources required, headaches transferring rights, unreliable sellers.
– Create a SAAS from scratch
– Pros: Yours you built it, your unique experience, deep understanding of how it works
– Cons: High chance of mistakes, getting the right business idea, time-consuming, expensive
– Know your audience – you need a clear understanding of your customer right from the start. It's usually called a customer portfolio or problem/solution fit.
– Critical requirement because:
– Image of customer highlights features the software should have and shouldn't have
– It will help with the message you have for your target audience.
– Better understanding, useful for A/B testing
– Customers may use your product for different purposes or in different ways or in different industries or markets.
– List interests and use cases for the booking system Customer segments include Squash Clubs, Badminton Clubs, Tennis Clubs, Paddle Clubs, Pickle Ball Clubs, Committees
– What features must it include?
-Reach out to customers and potential customers to find out and make sure that the feature is necessary.
– Look for people following your competitor's social media – Twitter, Facebook, LinkedIn, etc.  The people who are using the product you are improving. e.g. Booking System.
– "Set up meetings with them, cold call or reach out to at least 50 people saying you are doing industry research and want to perform a study about the particular problem"
My Core Journal
What did you achieve yesterday?
Yesterday (Friday 9th) I:
Only really managed to read, do this journal and watch football, so not one of my most productive days ✅
What would make today great?
2 to 3 tasks, see core journal – micro goals
My micro goals for today (Saturday 10th) are:
Watch the two quarter-final (I think) football world cup games Morocco v Portugal at 3 pm, followed by England v Franceat 7 pm
Try and get LogSeq working on my phone [PARTIALLY DONE]