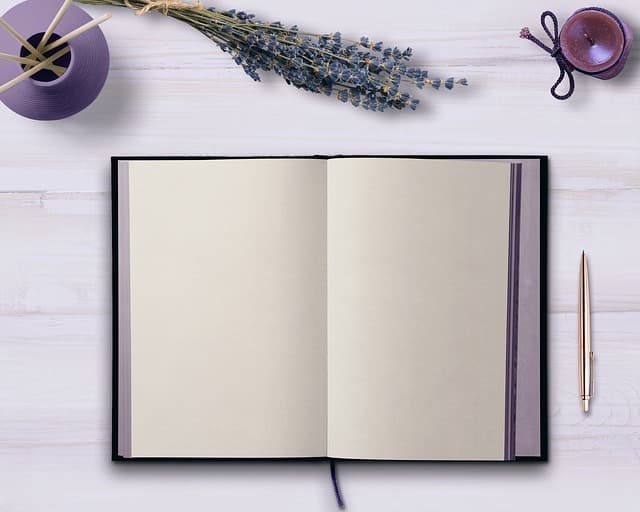 Started the day with my morning routine. I've made a copy of it and put it in a personal OneNote folder so that I can check off items as I've completed them.
I've also decided to try and do a keto diet this week, I have followed it before and I do tend to lose weight, however, I get to the weekend and forget all about it and then put all of my weight back on. This week I need to apply more discipline.
Food Diary
I'm going to use this journal as a bit of a food diary too. Starting today:
12:00 pm – 3 slices of ham, approx. 10 spicy chicken wings done in the air fryer, and 3 breaded chicken goujons – so very few carbs there.
For a great book on diet, fasting, and keto take a look at  The Obesity Code: Unlocking the Secrets of Weight Loss, it's an excellent book.
For dinner tonight I'm slow cooking a big chunk of gammon on my green egg BBQ, I intend to have it with fried eggs, although I will probably do some chips and peas for the rest of my family.
Morning Routine
Anyway, back to my new morning routine, I still haven't created my affirmations yet so am also unable to do the visualizations. Will get to completing those soon.
In the SAVERS acronym R is for Reading
For now, I thought I'd focus on getting to a stage of 50% complete of my Miracle Morning book, however, I kind of stumbled at the first hurdle as the book listed a load of recommended books, which I now have to add into my new books to read page!
Right, all the recommended books have been added, so now back to trying to get to 50% completion and summarizing what I learn as I go…
The new starting point is location 840 with 27% completion.
Hal Elrod, the author, lists more recommended books on his website, but I'm not adding them to my books list yet. For now, I will just list the extra ones on my book page as a kind of reminder to add them properly later.
Reading lots of books will improve your mindset.
"If you don't believe your business or products are highly beneficial for the customer, it's impossible to convince others to purchase from you."
"You must believe in your product in order to be able to sell it."
"Take 100% responsibility for everything in your life."
"Set aside 10% of your income" possibly not in a position to do that at the moment.
"Take 10% and give it away" giving quite a lot of stuff to charity shops at present, that might have to do for the time being.
In the SAVERS acronym, S is for Scribing
This is what I am doing here scribing or writing in this journal. Use it for documenting what you are grateful for and documenting learnings, ideas, breakthroughs, successes, etc.
It says to write your appreciations: Right now I think that my number one appreciation is the incredible NHS staff at the Oncology and Haematology department at the Clarendon Children's Hospital in the LGI who are helping to fix my very poorly son. This team of people is simply incredible!
In terms of working for myself, I love predominantly being able to do what I want when I want, occasionally customers get in the way of that.
From the Miracle Morning, the journal is for:
Clarity and understanding
Capturing my ideas
Reviewing lessons learned
Acknowledging your progress
Improving your memory
My Core Journal
What would make today great?
Days other than today, I guess would be to achieve some micro goals. For today though, get to 50% complete of my book and complete my to-do list.
General Diary of the Day
Food diary (lunch, snack, dinner)

Lunch: ham, chicken wings
Snack, a cold sausage
Ham and eggs

Morning routine progress

Detailed above

Notes on what I have read

Detailed above
Done, I've made it to location 1559 or 50% complete, tomorrow I need to take my journal template above and maybe put it on its own page as something that I can keep referring back to