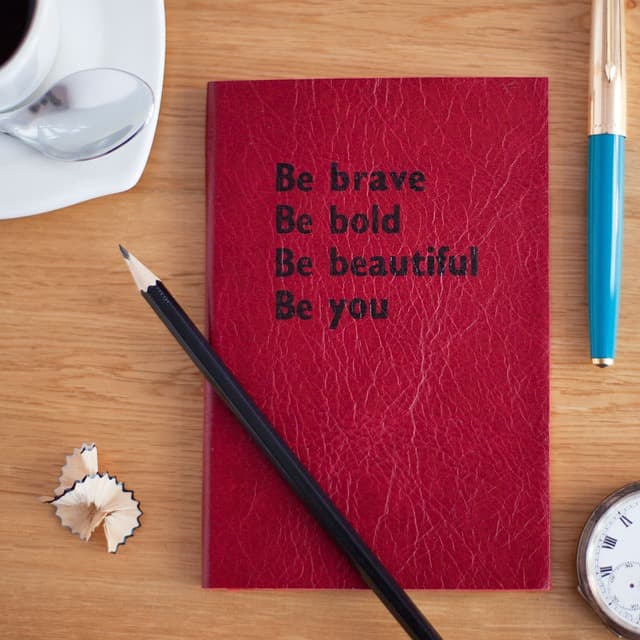 Morning Routine, General Diary, Thoughts, and Ideas
Slept well to say it was in a hospital room with filtered air. Completed a partial my morning routine.
Leaving horse bot as is, the smallest profit imaginable yesterday, a few pence. I'm not complaining about a profit though!
Day 4 for my son post transplant and so far he's still doing Ok.
Another four world cup matches today.
Spent most of the day in the hospital either watching football or reading.
Food Diary
Cottage Pie, a two finger KitKat, 5 crackers with cheese, 2 slices of toast. Another poor food day!
In the SAVERS acronym R is for Reading
My goal today is to read 20 minutes of my new book that I've decided to read… The 7 Levels of Communication: Go from relationships to referrals. 
My starting point for today is location 1401 or 61% complete.
My ending point was 2305 out of 2305 or 100% complete. I finished it, not the best for me, felt too geared towards real estate sales  
In the SAVERS acronym, S is for Scribing
Keynotes from the book today were:
Create a communication plan for the contacts in your CRM system. Rated the contacts A through to D, delete D's. 
When selling, in person or a phone call always beats email
Post success stories and status updates on a blog and/or social media. Post updates that are positive, funny or interesting.
My Core Journal
What did you achieve yesterday?
Yesterday (Saturday 26th) I:
 I spent a good chunk of the morning researching companies to buy shares in, I put buy orders in on about 30 stocks that should execute tomorrow.✅
I read quite a lot of The 7 Levels of Communication: Go from relationships to referrals. However, I'm not convinced it's much help for selling my software as a service products. Seems very geared up towards real estate. ✅
What would make today great?
2 to 3 tasks, see core journal – micro goals
My micro goals for today (Sunday 27th) are:
Read more and take notes in my new note taking tool LogSeq. ✅
Restore more of my Innovation-Creativity website. I restored about 4 pages, so a little closer to my goal ✅