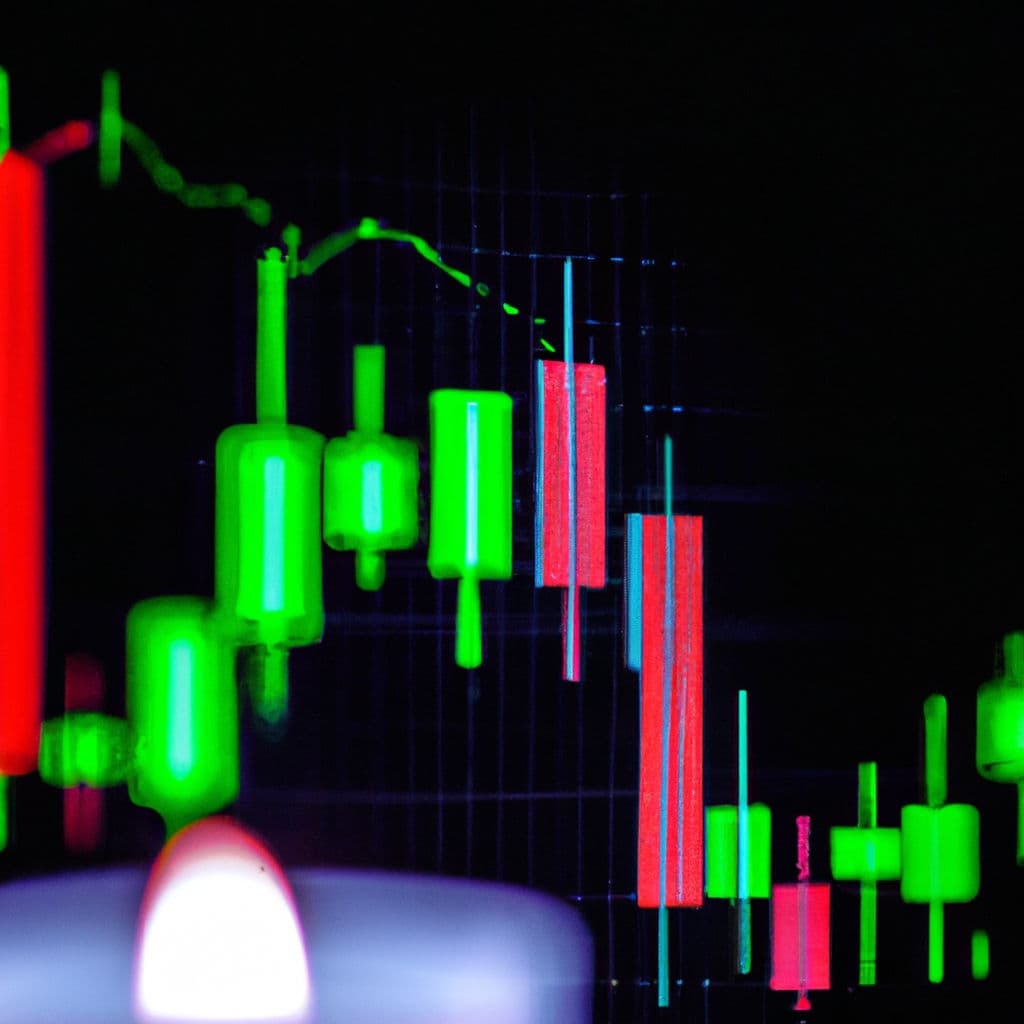 Morning Routine, General Diary, Thoughts, and Ideas
A good nights sleep at home on my own again and got up early-ish and completed my morning routine.
Leaving horse bot as is for now, another small loss yesterday.
Day 3 for my son post transplant and so far he's still doing Ok.
Another four world cup matches today.
Today I researched stocks to invest in and set buy orders to execute next week.
My turn to stay at the hospital today, will probably leave sometime late afternoon.
Food Diary
3 slices of toast, 3 fried eggs and two pork sausages.
Then another 2 sausages, then a pack of quavers and some mini cheddars.
For evening meal I had a vegetable cup-a-soup and a ham sandwich.
In the SAVERS acronym R is for Reading
My goal today is to read 20 minutes of my new book that I've decided to read… The 7 Levels of Communication: Go from relationships to referrals. 
My starting point for today is location 1239 or 54% complete.
My ending point for today was location 1401 or 61% complete.
In the SAVERS acronym, S is for Scribing
Keynotes from the book today were:
New book from The Seven levels book to add to my reading list The Go-Giver: A little story about a powerful business idea by Bob Burg and John David Mann GR: 4.34
My Core Journal
What did you achieve yesterday?
Yesterday (Friday 25th) I:
Created some walking club posts ✅
Set up the demo booking system with walking club events ✅
Had a great demo ✅
Started work on a draft proposal ✅
What would make today great?
2 to 3 tasks, see core journal – micro goals
My micro goals for today (Saturday 26th) are:
Research some shares to purchase ✅ and place orders to execute next week.
Read and take notes in my new note taking tool LogSeq.
Restore more of my Innovation-Creativity website.