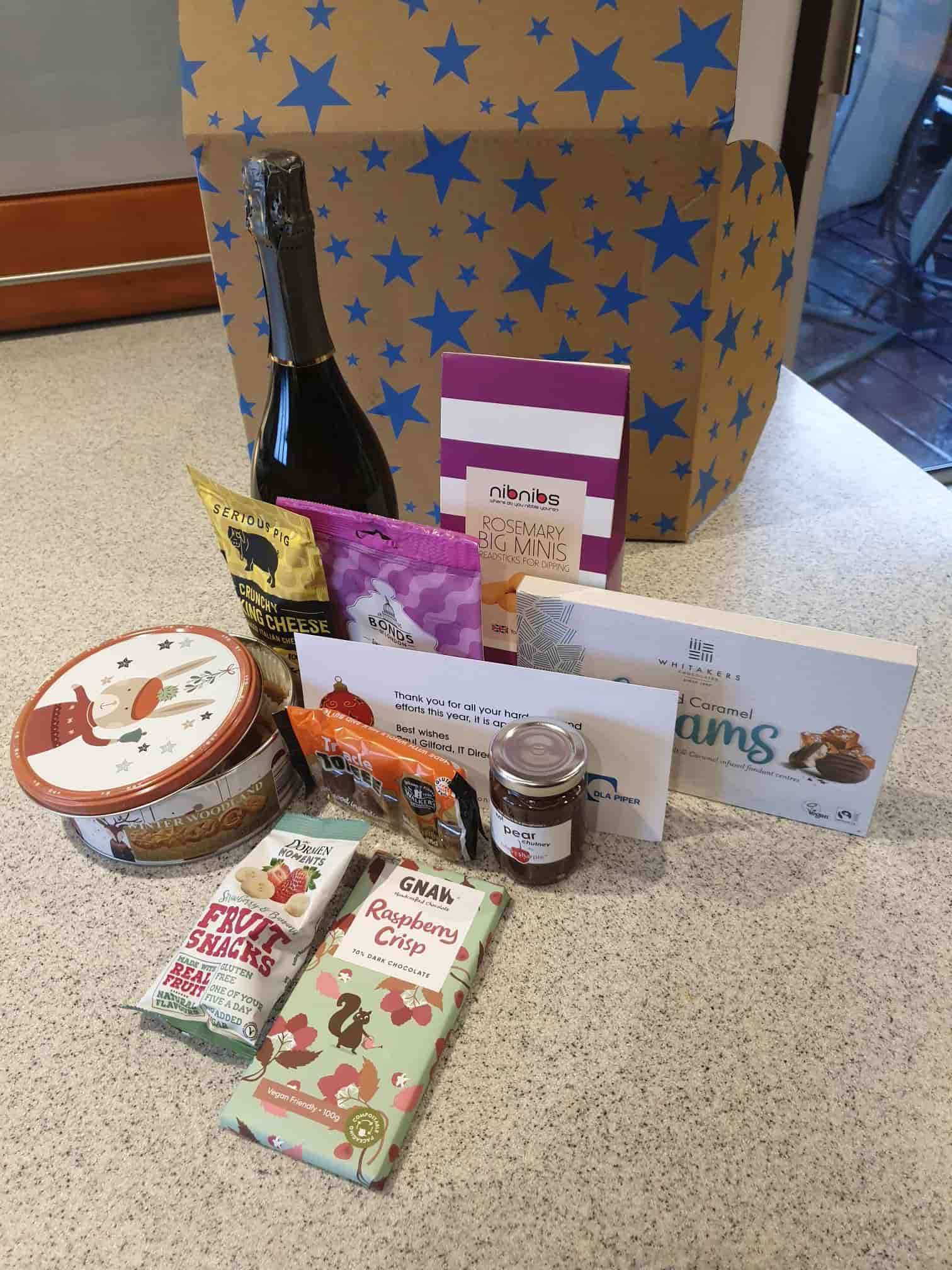 Morning Routine, General Diary, Thoughts, and Ideas
Got up early as was expecting our new integrated replacement fridge to be delivered. Only partially completed my morning routine. Had to spend most of the morning emptying the fridge so that it was ready to be replaced.
The new fridge arrived but apparently, I also need to order some door fitting extras, which were not clear when booking the damn thing. Anyway, the problem is now solved the new fridge is sitting in our garage, the fitting equipment is due to arrive on Wednesday and our fridge is going to get re-installed on Friday.
Today is day 30 post bone marrow transplant for my son, all is still good! 🤞.
Bought and sold a few shares in my investment account today.
Food Diary
Too much again…
3 Packets of crisps
A load of shortbread biscuits out of my wife's Christmas hamper gift
One leftover chicken curry with rice
3 small chocolates
3 small wine gums
2 crumpets with melted cheese and HP sauce
and a load of noodles with spicy Costco flaming-chicken tenders.
Sirloin steak, peppercorn sauce, baked potato, and roasted parsnips
Today I Am Reading
My goal today is to read some of Build and Promote Profitable SaaS Business
My starting point for today is location 762 or 31% complete.
My ending point for today was location 820 or 33% complete.
My Learnings Today
Keynotes from the book today were:
Integrate into your product a:
payment system

Part of this was covered in previous journal entries

email automation

Part of this was also included in previous journal entries.
Start with a welcome email – an explanation email with a call to action. Either with your company logo or just plain text. Emails with images apparently have an increased chance of being marked as promotional. Plain text has more probability of avoiding the spam folder.
Send marketing emails "to your customers or potential customers with the purpose to see or upsell, persuade to perform an action or inform." Unlike trigger emails, marketing emails are not expected so open-rate is generally twice as low as transactional. Marketing emails include newsletters, retention emails, surveys, or re-engagement emails.
All emails should have a clear structure and be understandable. The subject should be consistent with the intent. Address people by their name given at subscription. Email delivery services allow you to run A/B testing to compare open rates based on location, time/date, and check link clicks.
Sign transactional messages on behalf of the team
Sign marketing emails from one person.
Always provide an unsubscribe option.
Sign up process

Happy day as a potential new customer
Welcome them onboard and inform of the next step. Show that you care

Include contacts for correspondence and feedback
An intro in the form of a video or an article
Links to your most engaging blog posts
A direct Call To Action
If you offer a trial or freemium model then the welcome email should validate the user. You need confirmation so that people don't get free access using multiple account emails. Two or three-step verification processes are popular for pre-screening potential customers. Use Captcha codes to prevent bots from signing up.
Offer access only after they confirm the email.
Disposable email lists exist on GitHub, use these lists to block or detect temporary accounts in the sign-up process.
Ease sign-up by offering Google or Facebook sign-up, consider:

normal sign-up but later switching to a social sign-in account
social sign-up but wants to log in with a password and email
sign-up with one profile but then wants to use another say corporate profile within the app

customer messaging platform.
My Core Journal
What did you achieve yesterday?
Yesterday (Thursday 22nd) I:
Sorted out my MasterCard login as was unable to log into online banking. ✅
Caught up with my personal banking accounts. ✅
Updated the Christmas opening times for one of my customers ✅
What would make today great?
2 to 3 tasks, see core journal – micro goals
My micro goals for today (Friday 23rd) are:
Still need to order some Skis and Boots, ready for my skiing trip in January. ✅
Get the fridge ready for being replaced ✅
Sort out my investments accounts, maybe schedule some new orders ✅
Start work on a high-level plan ready to put into practice next year.