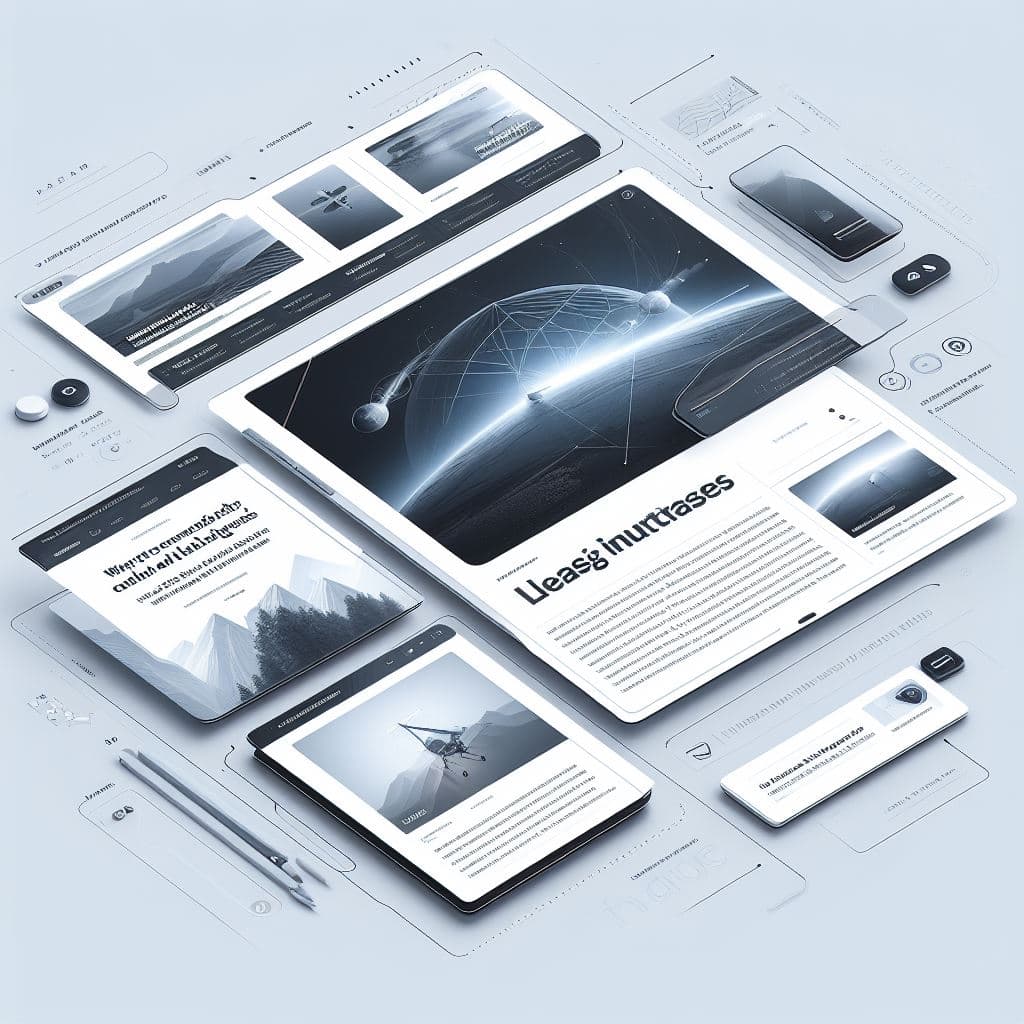 If you are looking for a way to grow your audience, increase your sales, and build your brand, you should consider having a newsletter. A newsletter is a regular email that you send to your subscribers, providing them with valuable content, updates, and offers. Here are some of the benefits of having a newsletter:
To sell your current products: A newsletter is a great way to showcase your current products and services, and persuade your subscribers to buy them. You can use your newsletter to share testimonials, case studies, features, benefits, and discounts on your products. You can also use your newsletter to educate your subscribers about how your products can solve their problems and improve their lives.
To sell recurring subscriptions: A newsletter is also a great way to sell recurring subscriptions, such as memberships, courses, software, or coaching. You can use your newsletter to provide value to your subscribers on a regular basis, and build trust and loyalty with them. You can also use your newsletter to offer exclusive access, bonuses, and incentives to your subscribers who sign up for your recurring subscriptions.
It is an owned vs. rented platform: Unlike social media platforms such as Facebook or LinkedIn, where you have to follow their rules and algorithms, and where you can lose your followers at any time, a newsletter is an owned platform that you have full control over. You own your email list, and you can communicate with your subscribers directly and personally. You don't have to worry about losing your reach or visibility due to changes in the platform or policies.
Early market with less competition: Although newsletters have been around for a long time, they are still an underutilized and underrated marketing channel. Many businesses and brands are not taking advantage of the power of newsletters, or are not doing it well. This means that there is less competition and more opportunity for you to stand out and attract your ideal audience with your newsletter.
Can set up for free on something like Beehiiv in 10 minutes: Setting up a newsletter is easy and fast with platforms like Beehiiv. Beehiiv is a free newsletter platform that helps you create beautiful and engaging newsletters in minutes. You can choose from hundreds of templates, customize them with your own content and branding, and send them to your subscribers with one click. You can also track and analyze your newsletter performance with Beehiiv's analytics tools.
As you can see, having a newsletter is a smart and effective way to grow your audience, increase your sales, and build your brand. If you want to start your own newsletter today, sign up for Beehiiv for free and get started in 10 minutes!