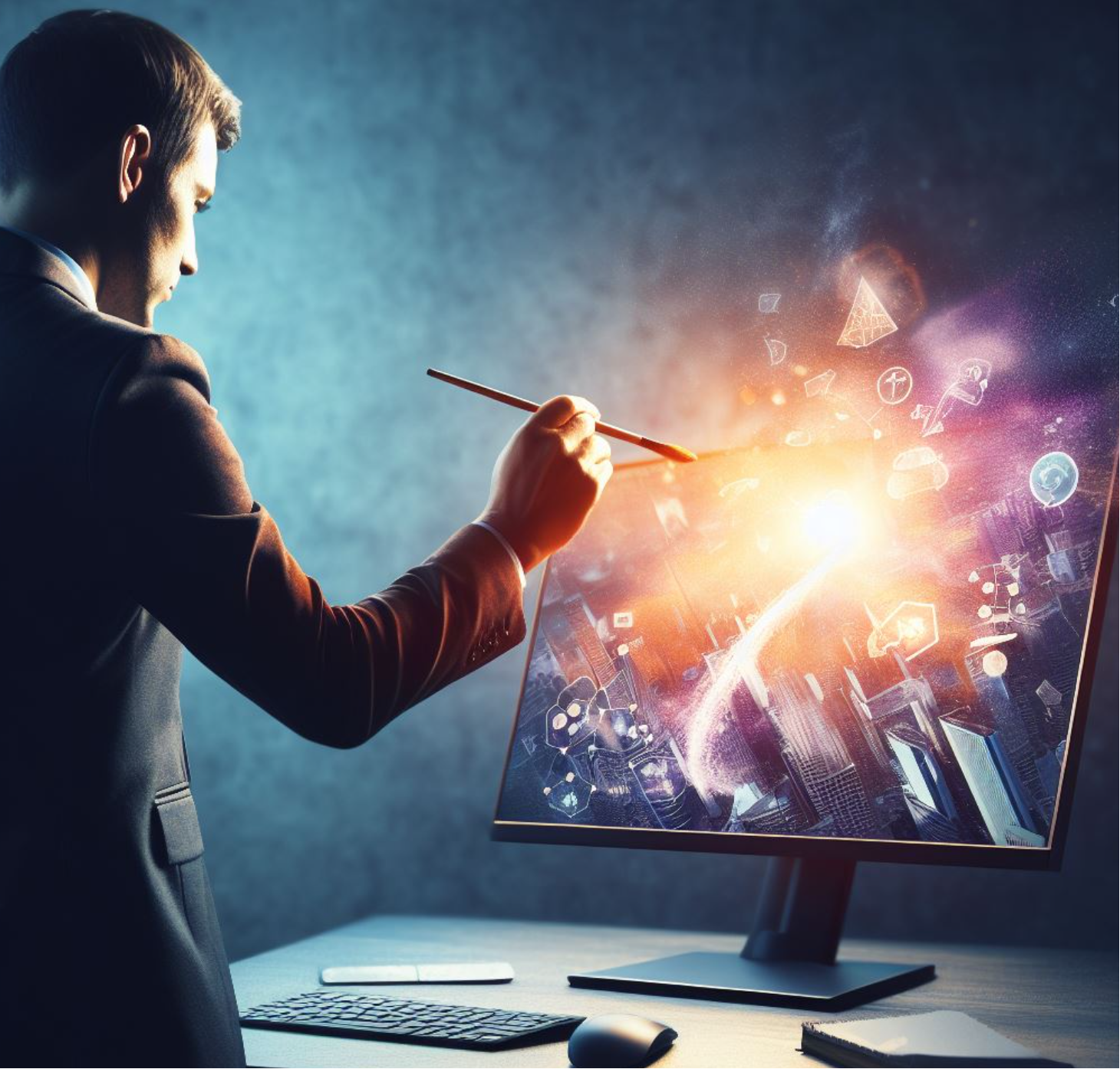 Create your own destiny by following some of the notes that I took from the Own Your Own Future course by Dean Graziosi and Tony Robbins:
A Set Of Action Ideas To Help You Create Your Own Destiny
You're responsible for yourself, so take action
Don't complain, make things better.
Picture your end day, what did you want to achieve? 3 things personally, 3 things professionally.
First, you create habits, and then habits create you.
When learning use spaced repetition to help enforce what you have learned.
Read regularly, how can you apply it?
Schedule your time and your learning
Instruct, try, and teach what you learn – helps to learn with intention.
Make things a must instead of a should
Have a clear vision of where you want to be
Being normal is boring try and be freaky or creative
The 3 C's are Coaching, Consistency and Community
When taking notes from a course or book split your page into two columns, on the left column take your notes, but on the right-hand side try and think of ways you could apply those notes to your own life, projects, or challenges.
What and why is more important than how
Where focus goes energy flows
Write down a limiting belief and then write a new empowering story to replace it: I'm not comfortable selling my products TO: My products are excellent and I need to tell as many people as possible so that they can get all the great value from them.
Big journeys begin with a single step.
Don't live in the past
Don't try and please everyone.
Where are you now and where do you want to get to? What is your purpose? Your impact? Doing what?
Do fewer things that take your confidence and more things that build your confidence.
e.g. don't watch the news, it's negative
Self-education is the answer, get great by trial and error
Human emotion is the most important thing, learn to direct it.
You will never be ready, so if you say you can't do this then act upon it immediately. Do the uncomfortable even if you say you can't
Focus on where you want to go, not what you're afraid of
Everything is about increasing your probabilities
Get uncomfortable, and put yourself on the line.
Schedule what you need to do.
Whatever moves the needle most in your wider niche, then start there
I'm going to show you how to…
Here are the seven steps…
Decide what you want and then make it your reality
Ignore imposter syndrome, i.e. who wants to listen to me
10 years from now you will surely arrive, the question is where
"Succesful people hang on when everyone else has let go."
"The biggest regret people have is not changing what they still have the opportunity to change" – Krista Mashore
"I will persist until I succeed" – Possibly a quote by Og Mandino – If you persist then you will eventually reach your goal, try and follow someone else who is doing it well.
Some Motivational Advice From Tony Robbins
Pillar 1: Get laser-focused on what you want and when you want it – "Where focus goes, energy flows" Clarity is power. The purpose of what you want is the most important as that's where the drive is.
Pillar 2: Follow a proven path, tools, map, or coaching
Pillar 3: Eliminate inner conflicts